Moderators: Forum Moderators, Developers
Forum rules
Before reporting issues in this section, you must read the following topic:
Posts: 1
Joined: December 9th, 2019, 6:33 am
Hello, I just installed Battle for Wesnoth yesterday, everything is ok, but some parts of text are not displayed correctly. Please tell me how to fix it? Thanks
---
Forum Moderator
Posts: 1418
Joined: September 4th, 2009, 2:39 pm
Location: Lintanir Forest...
Hi,
unfortunately there aren't enough infos for us to fix the problem. What OS are you on? What version of Wesnoth is it? Which language are you using in game? Do you have a screenshot? A list of what we might need is available here:
viewtopic.php?t=25660
.
BTW, recently another user reported what I guess is
a similar issue
. Does your problem look like this one?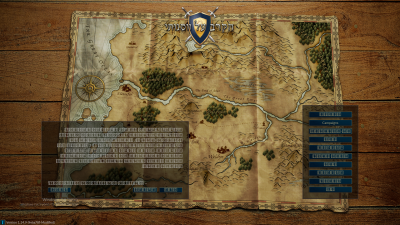 ---