Moderator: Forum Moderators
Forum rules
Before posting critique in this forum, you must read the following thread:
Skeletal Dragon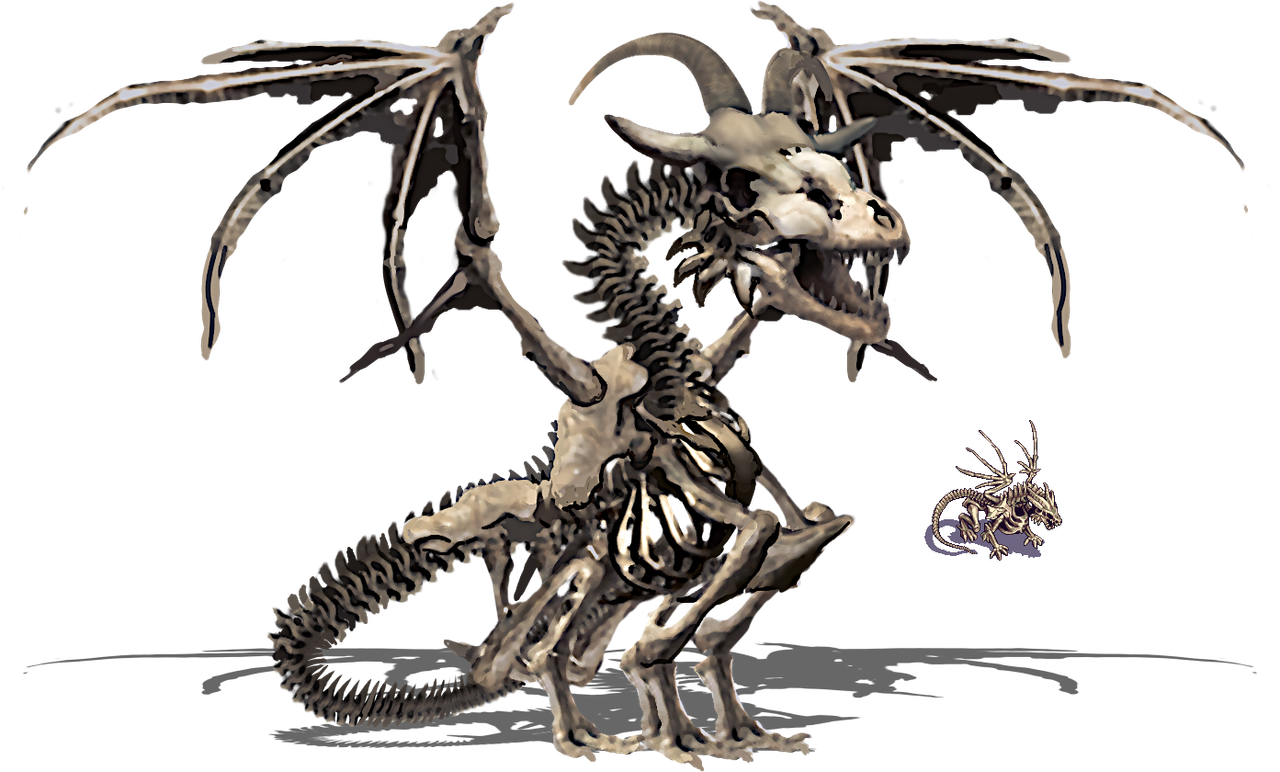 Fire_Guardian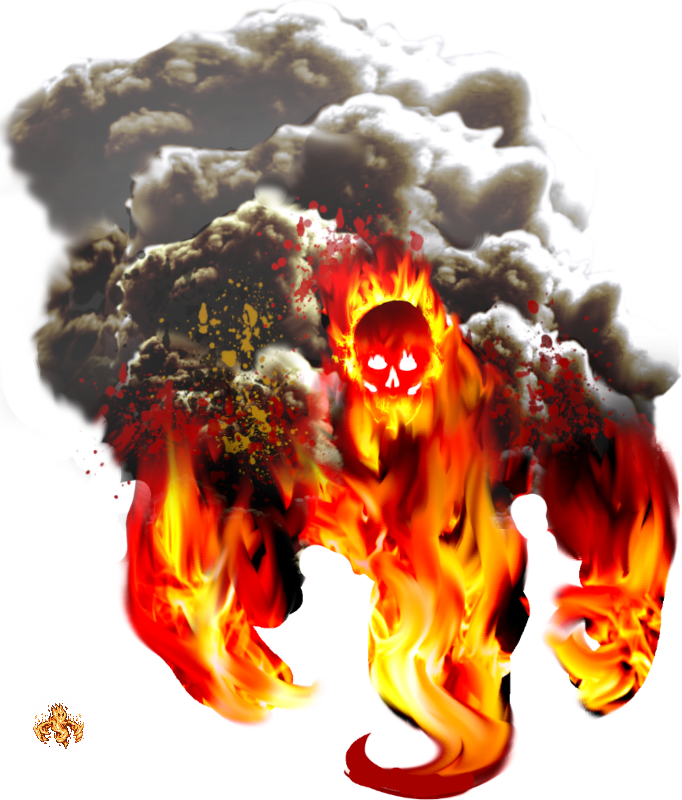 Neat looking fire guardian! I really like the overall approach and the smoke, great job.

If you're looking for some feedback on improvements: I think the flames look a bit strange at places, especially the contour on the right-side arm (left arm in his perspective). I don't know I'm not an artist, I just think the flames should extend from the arm, and not be cut off in an abrupt way like this, and black spots between the flames shouldn't be on the edge.
Dune Burner

Chocobone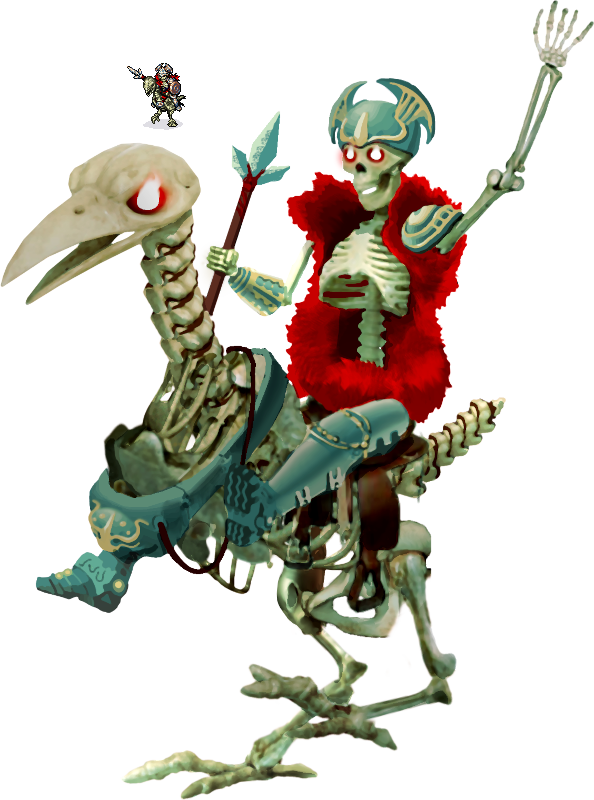 Guys I give the drawings to the game you can do with them whatever you like, modify them, change them etc.etc
Mine are just ideas, if someone wants to use them for some campaign it just makes me happy.
That's cool, I'm pretty sure UMC authors could use these if they knew about them. Not sure what to do about that... There used to be a bot that grabbed images and put them in an online library, but I guess that caused some confusion on attribution, copyrights, etc. and also required maintenance.
(BTW, Dunefolk Burner is no longer a bowman, but the image could still be useful to someone for a campaign.)
No probelm for dunefolk, if someone used the image for a campaign I could only be proud of it