Moderators: Forum Moderators, Developers
We have been accepted into Summer of Code 2012. If you don't know what Summer of Code is, have a look at
the official Summer of Code FAQ
. It is an option for a student to work with an open source project as summer job.
If you are interested in participating in Summer of Code 2011 as a developer for Wesnoth, you can find all information required
in our wiki
. You should carefully read this page and also join our [url=irc://irc.wesnoth.org/#wesnoth-dev]IRC channel #wesnoth-dev[/url] on
irc.freenode.net
.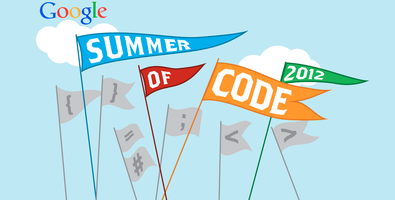 ---