Moderator: Forum Moderators
Forum rules
Before posting critique in this forum, you must read the following thread:
I'm not going to commission anything at least until I've finished a few scenarios in Episode 2 (which is being worked on, but slooooowly >_>). I also have a ton more sprites to draw, but I'm getting close to finishing the set of Urdemons I want to use for the second campaign (other demon factions still tbd, so that'll come later).
So, I'm not sure how progress on the campaign is going but I found some time to complete these portraits and decided I should post them before the end of the year.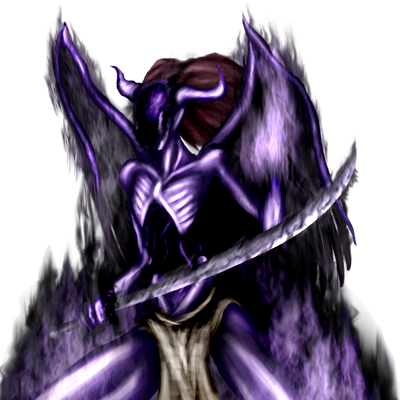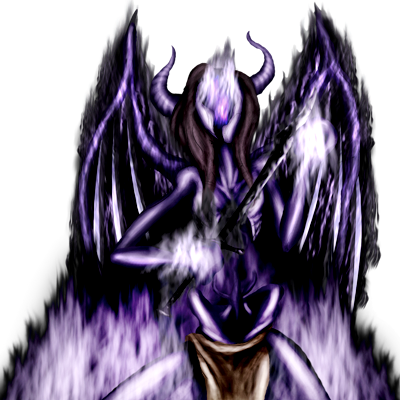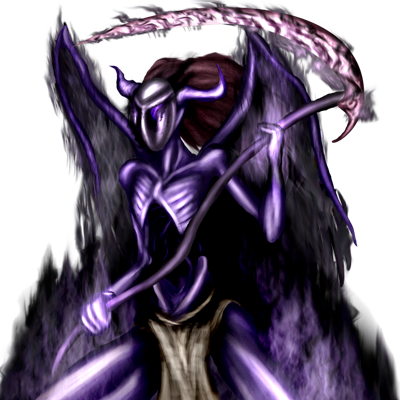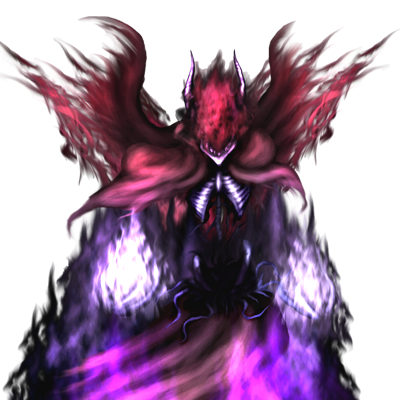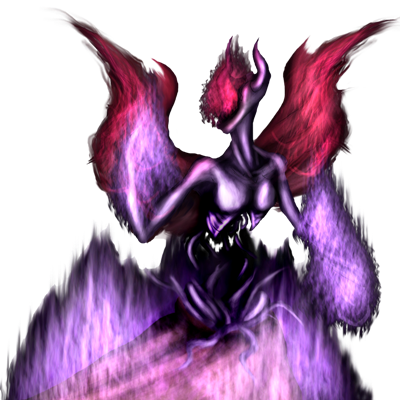 EDIT: I figured the voidreaver and voidwatcher don't need separate portraits.
Eeeeeeeeeeek. I've been working a lot on mainline, which probably is only going to take yet more time for the foreseeable future, so Genesis is halted completely. If I find the time, though, I can try to take my updates to episode 1 and put them in a different folder along with these portraits for another release.
Noted. I've been taking a break from drawing demons myself and working on portraits for a more personal project. Looks like the winged demons are the ones that still need to be done. I'll probably make corrections to the female voidhunter and reaper (although they look slightly less terrible on my tablet than my office computer).

I've seen the discussions around changes to mainline. I personally have a few observations regarding the discussion but I'll hold on to them till the time comes for public feedback. For now, good luck.