Moderators: Forum Moderators, Developers
Thats awesome, no...better...thats funny, noy4 been hunting me so hard then he been banning ppl who he think is me lol! i just downloaded the game again and got banned obviously when he saw me, then i come to google to find one old complain about him i did in 2009... yes, mysticx_the_unknow is same person, Macdonald master been hunting me since 2008, in google i saw one guy called Jim Raynor... got banned without any reason, but he saw the message Marechal range ban,... but i KNOW the reason noy4, because i said i was going to play starcraft 2 instead this game where you control who play or no... and Jim Raynor is one commander on SC, wow man you are so useless.
I dont care being banned on this game because if you still the moderator then this game is really patethic, i just get curious and back to see what been happening in games where i just played in my life, but when i saw your sickness about me made you ban other peoples ppl made me really disgusted, he take things personally, whats incompatible with one moderator, and in my mind, i think he banned a lot of other ppl who he think is me... but just this guy come to forum to complain in 2010 in this same area i am sending.
This made me think about the future, i back here in 2019 and he ban me again, and probly 300 ppl he tought was me in the past, i dont know if i laugh or cry....LOL lets laugh because we are in 2011 yet!.You can think about that noy? uh? you old and virgin yet sure because you was so busy looking for me, while i am living the best moments of my life and have lot of games on internet... but i am not wasting my time here because of me, its for other ppl who you been banning thinking was me.
But for you i think you should look for some real job noy, some girl or religion, believe on me that make us better, and you is part of this game yet(unfortunately), and he would get better too.
Thx
---
Okay. We don't care.
At all.
We have no idea what you're talking about. We have no idea why you're insulting people. And even if we knew, we still wouldn't care, and we still wouldn't be able to help you.
If you have problems with Noy, you have to talk to Noy.
Goodbye.
And if you always insult people like this, it's no surprise you're banned for life. If you behave like this again, it'll end up the same for you on the forums.
edit:
Oh look.
You've been told this before.
---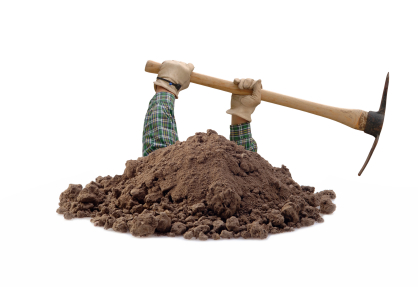 I suspect having one foot in the past is the best way to understand the present.

Don Hewitt.
---