Hi i was looking around the wesnoth forums and saw two very good portraits which have not been coloured in. I would love to use both for new units and scenarios i am working on and thought to ask if anyone is willing to colour them in

. Most of the work is done but i do realize this sort of thing isn't a easy task so if no one wants to that is perfectly reasonable i just thought it would be a shame to let these portraits go to waste.
This is certainly something i couldn't do
so if anyone is willing to work on either of these in the least it would be much appreciated!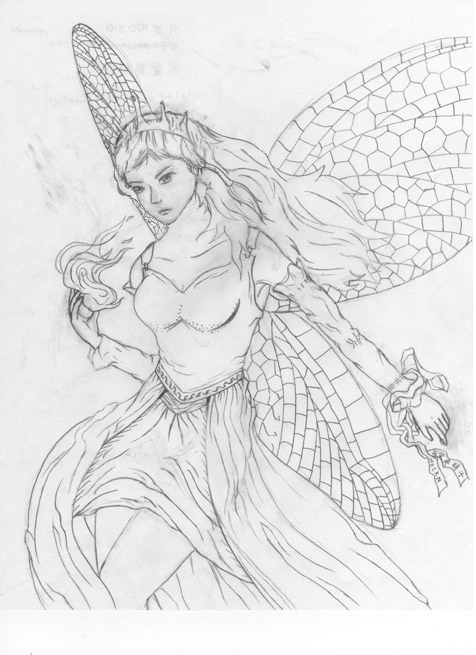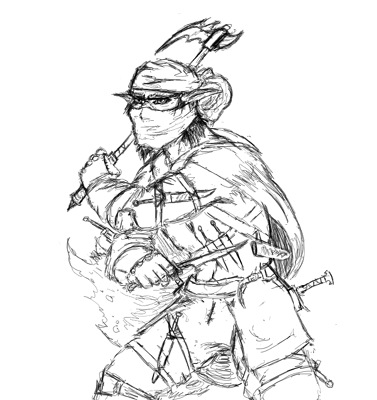 Thanks alot!