Moderator: Forum Moderators
Forum rules
Before posting critique in this forum, you must read the following thread:
Tonight's work

Modify of some character pictures,follow one's bent.
desert-elves_shaman
Mainly face optimization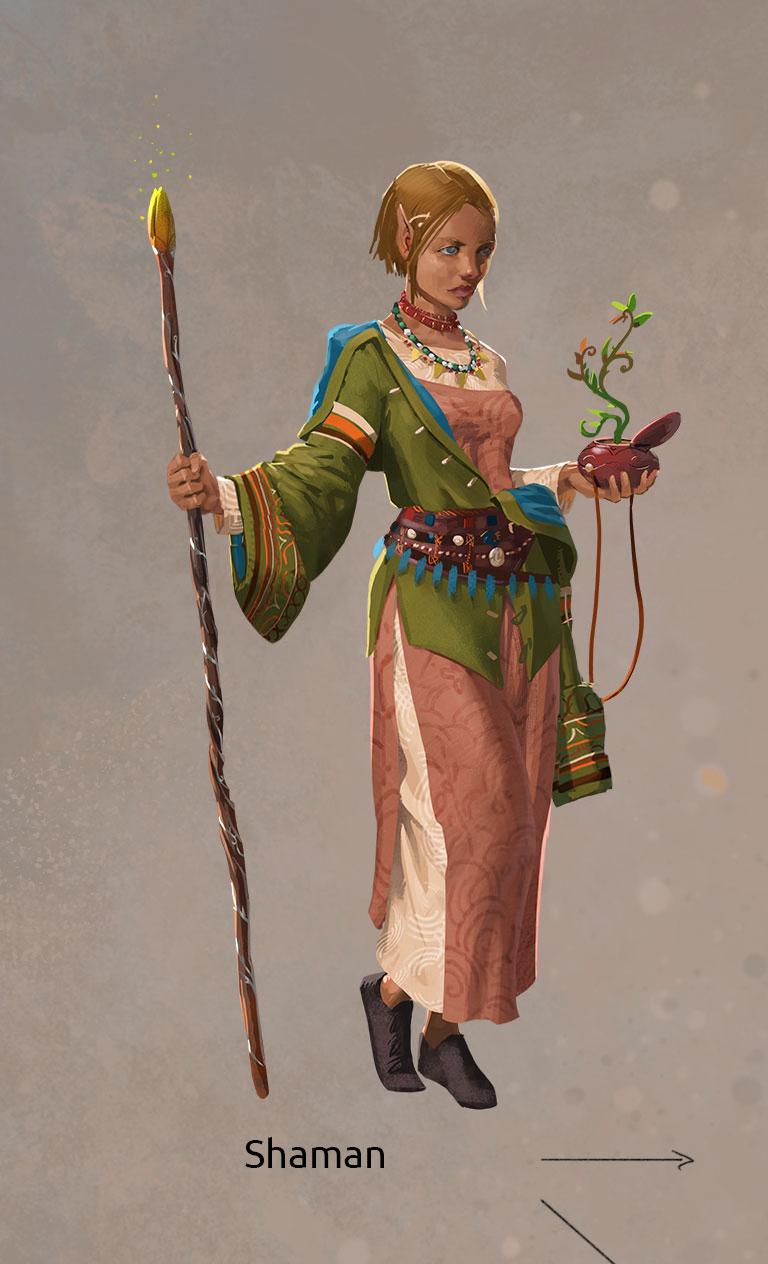 The Deep Elves,BLOOD MAIDEN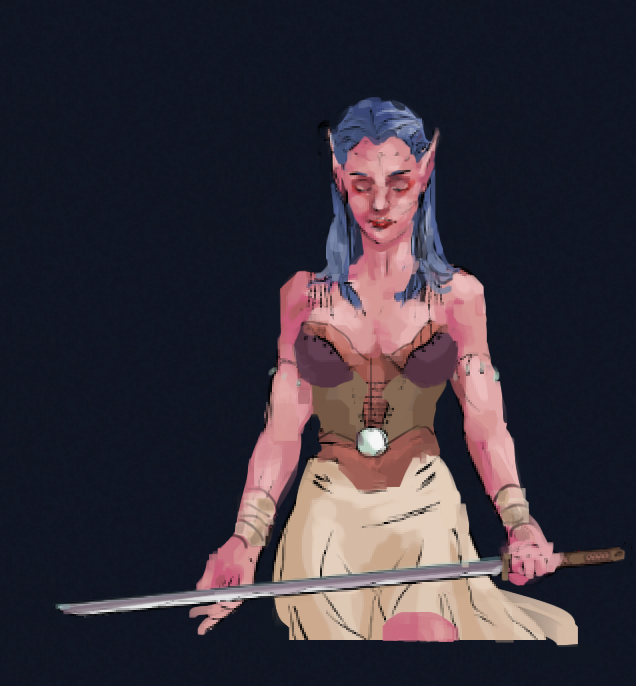 The Deep Elves,VENGEANCE
Monster,the snake(Medusa)
Last edited by
AOW
on August 17th, 2020, 9:04 pm, edited 4 times in total.
The Deep Elves,MATRIARCH
Long-lost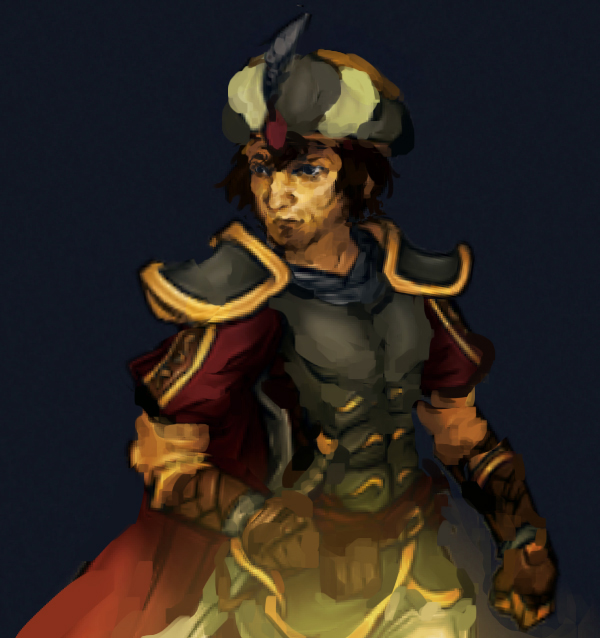 Last edited by
AOW
on June 15th, 2020, 10:50 am, edited 2 times in total.
aragwaithi graffiti(rough)
dwarf,Gryphon Rider
dwarf,dwarvish royal dragonier
This is a character pictures replacement I made for a friend's homemade battle "Homecoming(归乡)"——After the death of a Lord in battle with his king, the Lord's heirs (the hero and his sister) are liquidated by the new king as the old party, with the help of their followers, who fight to the end and are forced to leave the family domain.
The time to modify portrait is not much, but it's enough for me.

what exactly did you change? it is hard to tell without before/after comparison