Moderators: Forum Moderators, Developers
Posts: 1
Joined: February 15th, 2017, 11:25 am
Hi!
I'm an indie-developer. I'm developing the game named Warbanners. Warbanners is a fast-pased turn-based tactical strategy game with role-playing elements. In the role of commander of the mercenary squad "Silver Griffins" the player will search for ancient artifacts, solve the dark secrets and, of course, save the world from an impending catastrophe. Between battles the player spend earned experience points to improve the mercenaries characteristics or learning new skills. Almost every fighter can be equipped with magical potions and artifacts. Complex tactical battles are the key feature of Warbanners. The major role played by the landscape and the degree of the battlefield illumination. Many terrain objects are interactive: the trees can be cut down, water can be freezed, the fire can be put out... The battle system is based on the action points and, among other things, takes into consideration the morale and fatigue of warriors.
Please, support Warbanners on Greenlight!
http://steamcommunity.com/sharedfiles/f ... =862411213
Thank you!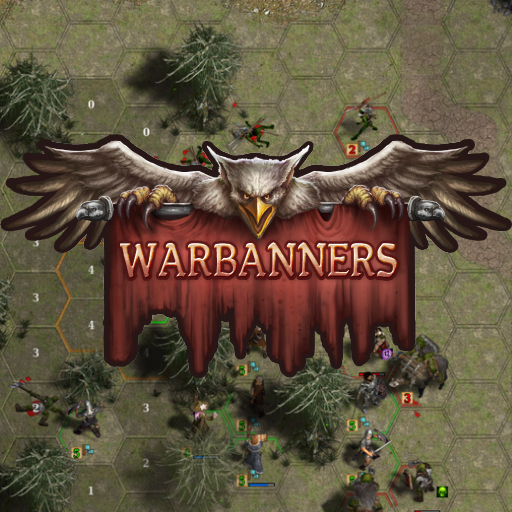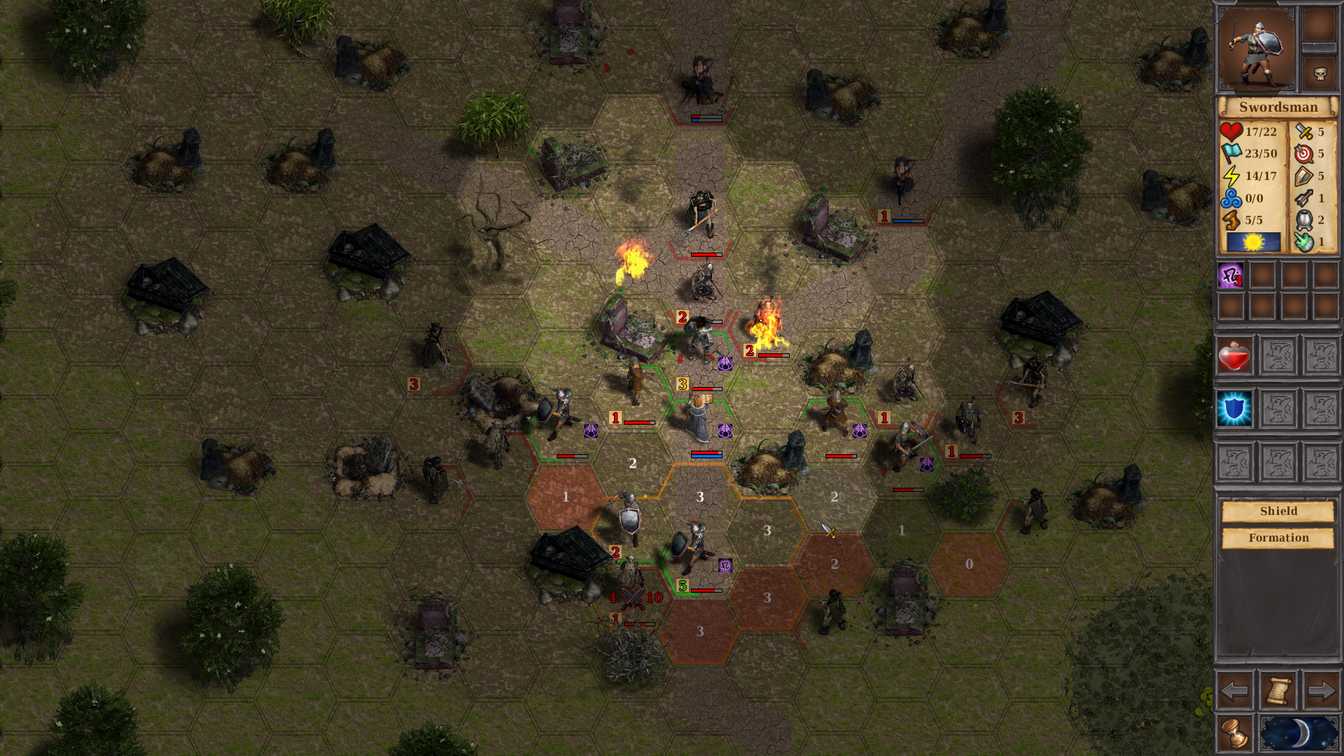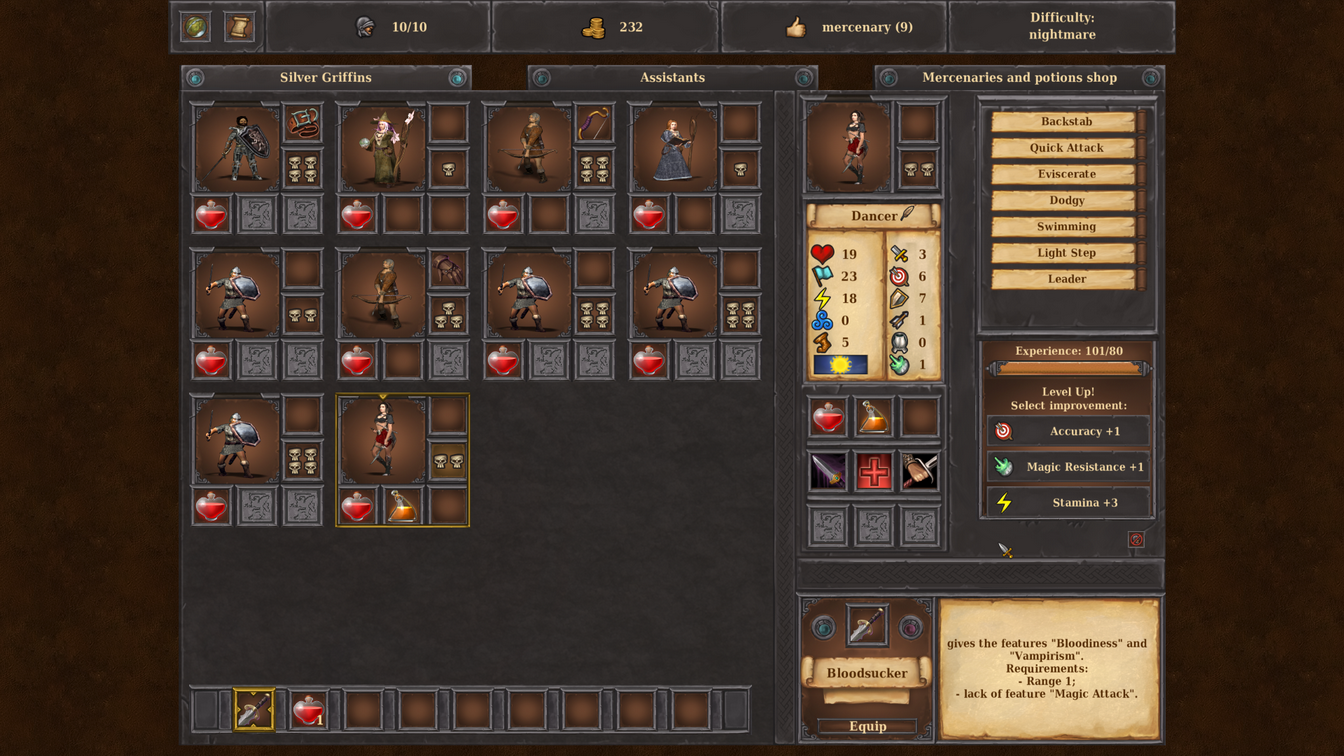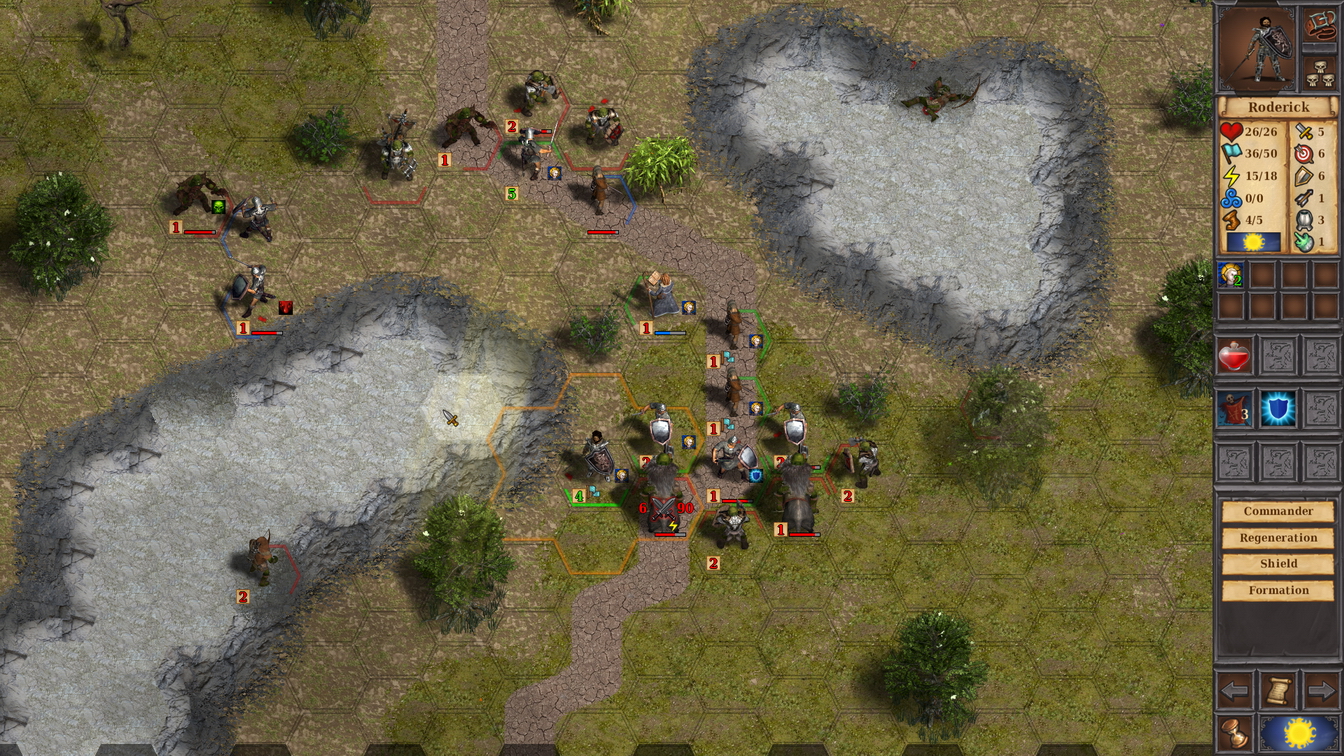 ---