Search found 5 matches
Search found 5 matches • Page 1 of 1
by azhag_pl

May 9th, 2010, 10:29 am
Forum: Art Contributions
Replies: 65
Views: 15311
@azhag_pl: Really? Deoran looks fine on all of the screens I tested it on... I do have a tendency to paint my art in a chiaroscuro style, though, so that's maybe what you perceive as "dark"?... :hmm: I mean: he looks like he's one of the bad guys to me, some servant of this lich, not a good and nob...
by azhag_pl

November 11th, 2009, 3:46 pm
Forum: Art Contributions
Topic: Portrait sketches
Replies: 398
Views: 89703
Vendanna wrote:
He looks a bit like a Wolverine from the X-men movie.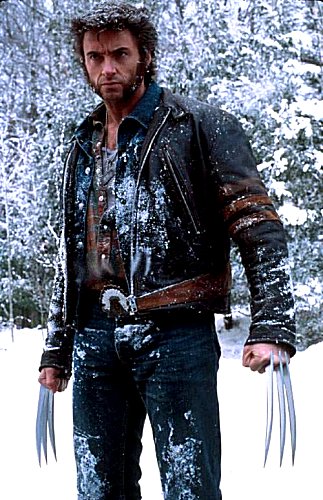 by azhag_pl

August 9th, 2009, 7:54 am
Forum: Users' Forum
Replies: 44
Views: 5300
My favourites are IftU and ANO (few first scenarios didn't impressed me, but later it was the best campaign ever, until I played IftU).
From mainline: DiD and SotBE. I also like HttT and TRoW.
PS Hello everyone.

Search found 5 matches • Page 1 of 1